Our patients – Our family
Patients are like family and always come first at Crows Nest Dentists. Our goal is to maintain a high standard of dental care, practising long term patient relationship, where appointments are not rushed, and your visit is stress free.
Combining the latest technology, with our direct approach to patients, we focus on providing reasonable options wherever possible where it benefits you, not to justify higher costs.
With our warm friendly staff, we've created a uncomplicated experience that allows us to focus on what matters most – you, your comfort and your health.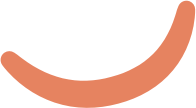 At Crows Nest Dentists, we believe in establishing a relationship between ourselves and the patient- our contract is with you the patient, and not with a third party.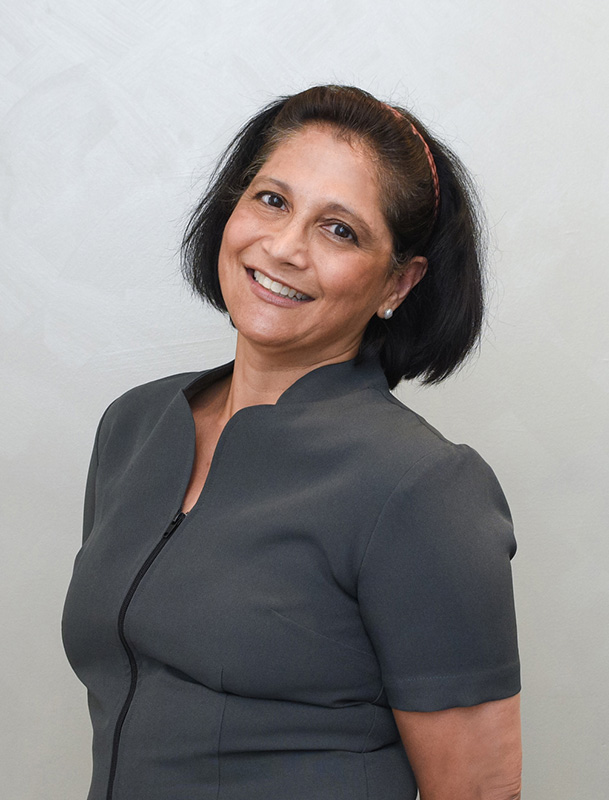 Owner and Dental Practitioner
BDS – University of Sydney
Dr Marian Pereira is a passionate professional, having practised dentistry in Melbourne and Sydney since the early eighties. She has a long following of families that include infants, parents and grandparents – a true family dentist.
With a strong belief in giving back to communities, Marian has long volunteered for organisations that work to provide basic fundamental dental care for communities that otherwise cannot afford them, and programs focused on victims of domestic violence where comfort can be found in a female dentist.
In 2006, she joined the original dental practice in Crows Nest, and later independently established Crows Nest Dentists, where she has continued providing first class dental care for everyone.i
Our team are here to help
Our team of professionals are ready to help, and to make sure your visit is as pain free as possible.
Silvana Andrijic – Practice Manager
Yvania Perez – Dental Assistant
Sonia Armaghenian
We are an independent, fully accredited practice offering you peace of mind, safety and quality.

Find an available appointment online
Find an available appointment online