Our patients – Our family
Patients are like family and always come first at Crows Nest Dentists. Our goal is to maintain a high standard of dental care, practising long term patient relationship, where appointments are not rushed, and your visit is stress free.
Combining the latest technology, with our direct approach to patients, we focus on providing reasonable options wherever possible where it benefits you, not to justify higher costs.
With our warm friendly staff, we've created a uncomplicated experience that allows us to focus on what matters most – you, your comfort and your health.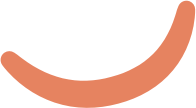 At Crows Nest Dentists, we believe in establishing a relationship between ourselves and the patient- our contract is with you the patient, and not with a third party.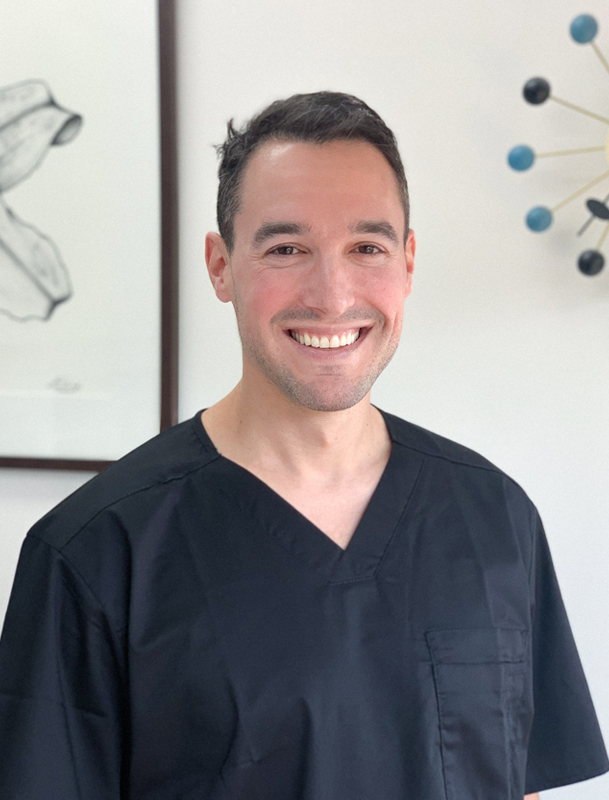 BDent. Hons. – University of Sydney
With 10 years clinical experience, Dr Marc enjoys all aspects of general dentistry. His aim is for your appointment to be friendly, comfortable and relaxed, helped along by his reassuring manner and fun sense of humour. Marc is passionate about knowledge and enjoys expanding his dental skills and expertise through regular courses. He aims to have a cutting edge practice, aided by the latest and greatest in dental technology.
Marc's favourite thing about dentistry is developing great relationships with patients and team members. He also enjoys: patient education on the causes and reversal of dental issues, using CEREC technology to fabricate single visit crowns and caps, relieving tooth grinding with night-guards or Botox and aesthetic dentistry from filling chipped front teeth to porcelain veneers.
Marc also believes in giving back to the community and has visited the rural town of Walgett 4 times over the past few years to locum at their aboriginal dental clinic. Performing dentistry in Walgett is very different from Sydney and getting patients out of pain is the first concern. Being in a quiet town offers him a time for peaceful reflection.
Apart from work, Marc loves spending time with family and friends, gym and yoga, going to the beach and watching great movies.
BDS – University of Sydney
Dr Marian Pereira is a passionate professional, having practised dentistry in Melbourne and Sydney since the early eighties. She has a long following of families that include infants, parents and grandparents – a true family dentist.
With a strong belief in giving back to communities, Marian has long volunteered for organisations that work to provide basic fundamental dental care for communities that otherwise cannot afford them, and programs focused on victims of domestic violence where comfort can be found in a female dentist.
In 2006, she joined the original dental practice in Crows Nest, and later independently established Crows Nest Dentists, where she has continued providing first class dental care for everyone.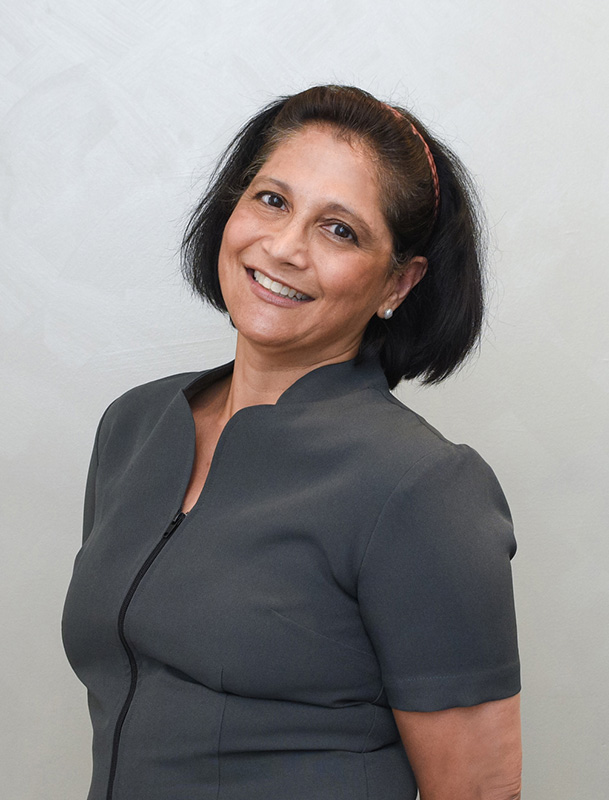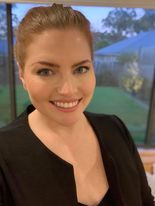 B. Oral Health- University of Sydney
Nicky is our passionate Oral Health Therapist, which is a dental practitioner with a dual qualification as a Dental Hygienist and a Dental Therapist. She loves seeing patients of all ages, from a child's first dental visit through to experienced adult patients coming in for their regular dental maintenance. 
Nicky's aim with every patient is to empower them with tools and knowledge to maintain their oral health, all within a relaxed environment. She enjoys connecting with each patient and finding ways to accomplish oral health within the context of that patient's life. Nicky realized she had found her calling in dentistry through her work as an Oral Health Therapist and so has embarked on furthering her qualifications by studying Dentistry at the University of Sydney. 
Helping those in need is a big part of Nicky's life philosophy and so she has gladly volunteered for groups providing dental care for those in disadvantaged parts of Sydney. 
Outside of the dental setting, Nicky enjoys spending time with her family, catching up with friends and perfecting her coffee-brewing skills.
Our team are here to help
Our team of professionals are ready to help, and to make sure your visit is as pain free as possible.
Silvana Andrijic – Practice Manager
Sonia Armaghenian – Reception
Yvania Perez  – Dental Assistant
Mili Sinha – Dental Assistant
We are an independent, fully accredited practice offering you peace of mind, safety and quality.

Find an available appointment online
Find an available appointment online